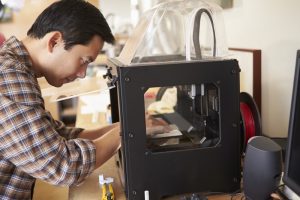 If you are an Australian manufacturer with less than 199 employees and are looking to grow or transition, then the Manufacturing Modernisation Fund might be able to assist.
The federal government's $50 million fund is now open and offers grants of up to $1 million for technology-based projects. By co-funding capital investments and associated reskilling, the fund will support manufacturers to modernise, adopt new technologies, become more productive and create more jobs.
Eligible projects can include technology upgrades, efficiency upgrades, such as energy or process optimisation, or more transformative changes to your business, which will allow you to produce new products or diversify into new markets.
Matched grants of between $50,000 – $100,000 are available for small scale technology and efficiency investments. Larger grants of between $100,000-$1 million (on a 3:1 basis) are also available to support larger transformative investments in technology.
Applications close 31 October 2019.
For more information, contact Shane Lee at shane.lee@grantready.com.au or fill out the form below.