EMDG Review Announcement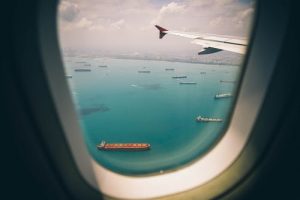 A review of the Export Market Development Grant (EMDG) was recently announced, with results to be delivered in March 2020.
The 2019-20 budget announced a $60 million boost to the program. The review will seek the views of exporters and other interested parties in examining the most effective and efficient way the Government can use these funds to provide assistance to SME exporters in promoting their products and services overseas.
Read the announcement here to find out more.
GrantReady can help you understand the EMDG preparation and lodgement process. Feel free to contact us if you have any questions.